Commissioned Work
---
Gifts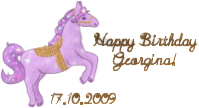 Buttons for Zuri

T-House
Link buttons for the Microsoft Paint fanlisting
Favicons for www.OMGimages.net
Snuggly Bears (Character by Subeta.net)

Valentine Chocolates



Cats For Caz' Birthday
Miss Holly
Ferny
Ferny won 1st place in a Teahouse Lottery. Glitter by SugarySweet.net, avatar font is my handwriting, signature font is called Leafy.

Christmas 2010

























Affiliates:




Vintage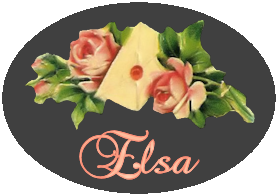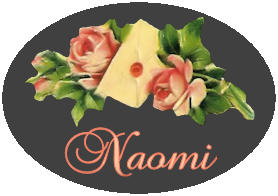 Swirl & Fleur

Caity-Lynn's apple character

Rosey Lou


Dad's 51st Birthday
Thank You – for Mandy
---
Old Bits & Bobs







Neopets.com


TeahouseMB.org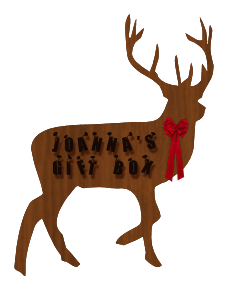 Teahouse Summer Lottery 2009



Teahouse Summer Lottery 2010.07
The different elements are:
– lottery ticket n°1
– activity banner
– shell divider
– shell bullets
The white seal and other creatures are fan-art of the Mamegoma characters, owned by the Japanese compagny San-X.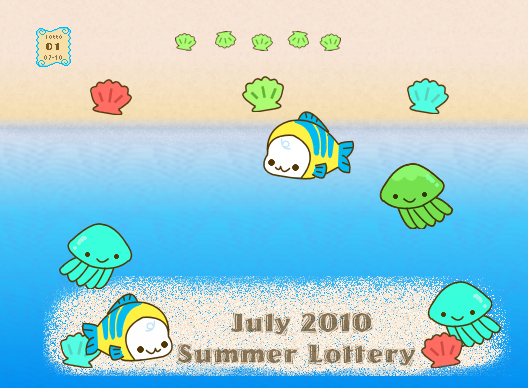 Some Of My Layout Banners
SCRAPPED layout banner

PLAIN PURPLE layout banner

BACK TO SCHOOL layout banner